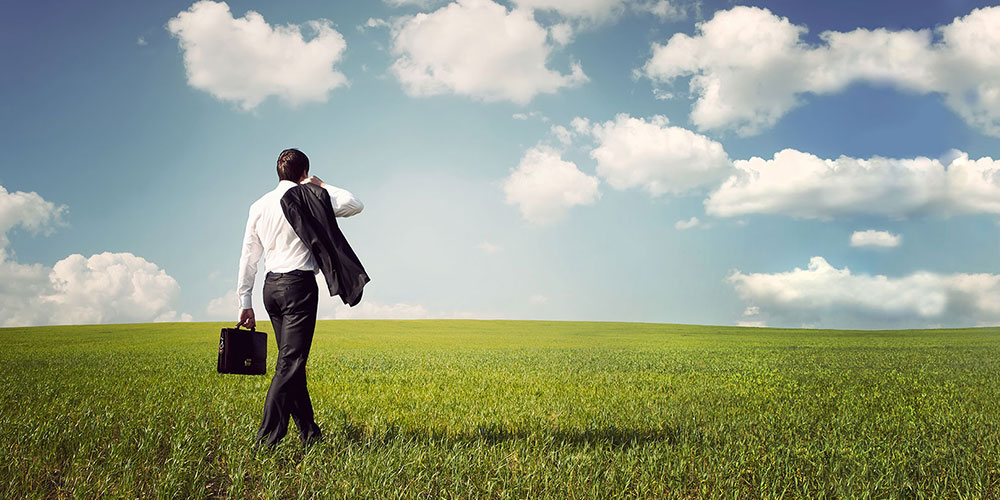 how to make data analysis easy, effective and clear
biAnalytics is an analytical software that has evolved from many years of experience in the business intelligence sector. Analyse all your key performance indicators from a central source and gain new insights from your data. biAnalytics perfectly adapts to your needs thanks to its flexible software structure and is therefore the solution for all kinds of different reporting requirements. biAnalytics is an intuitive software for everyone. Get started right away and test biAnalytics for free for 30 days! We recommend a free and non-binding online session with one of our employees for a perfect start to your new world of reporting. Please do not hesitate to contact us; we will be happy to help.
biAnalytics Web
biAnalytics Web is the web-based tool for using biAnalytics. Connect any data source to your biAnalytics cloud, invite users and assign them user rights. Create reports from your data sources and produce conclusive dashboards according to your preferences. Numerous functions and features make biAnalytics Web the central access point to all your data.
biAnalytics Office
As an add-in for Microsoft Office, biAnalytics Office is the perfect tool for creating presentations, reports or spreadsheets with your data. Forget painstaking copying and pasting CSV files and time-consuming data juggling in Excel. With biAnalytics you connect Word, Excel or PowerPoint directly to your data source and create charts as normal in PowerPoint with up-to-the-minute data from your data source. Use the biAnalytics Office tool and turn Microsoft Office into your big data analysis and reporting software.
You can find more information at biAnalytics.cloud
visit www.bianalytics.cloud