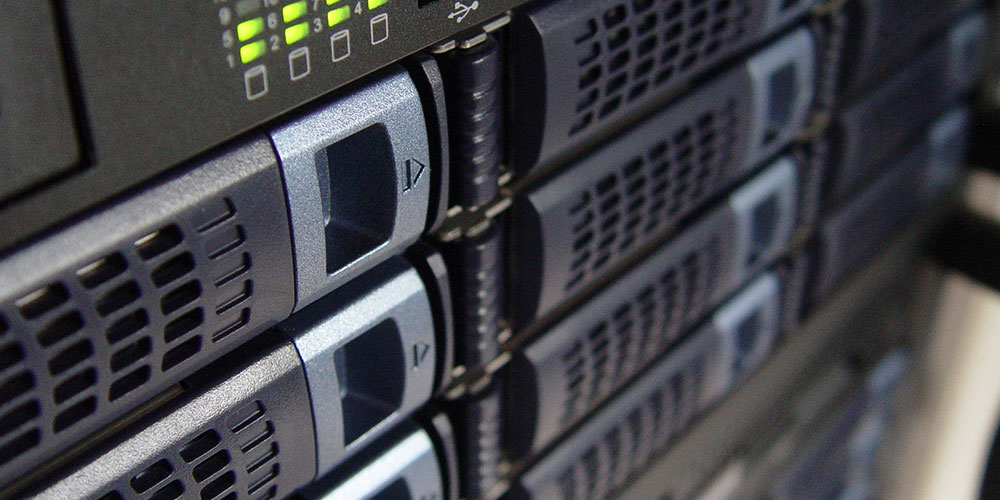 open bi: the flexible Business-Framework, open for every data source
The unique technology of the open bi server enables combining data from every possible data source. Therefore combining ERP data with Marketing data is no longer a challenge.
Your data always remains in the source system. The information will be pulled and aggregated in real time from the open bi server.
As a unified framework open bi is open vor every type of source system. It is also core of a variety of portal solution. You can create campaign pages dynamically but also connect to data sources using the Microsoft Office Add-on. The server translates your data into a universal structure - which makes different sources combinable in realtime.
Open bi does not replicate data. The data is translated into a universal language and sent to the frontend. Currently there are more than 50 data sources, like SAP BW, MySQL or Google available. More data sources are coming soon. Adding a new data source takes usually up to one business day. In general every data source can be connected to our system.
open bi – open for every data source!